Donations Can Make Us Happier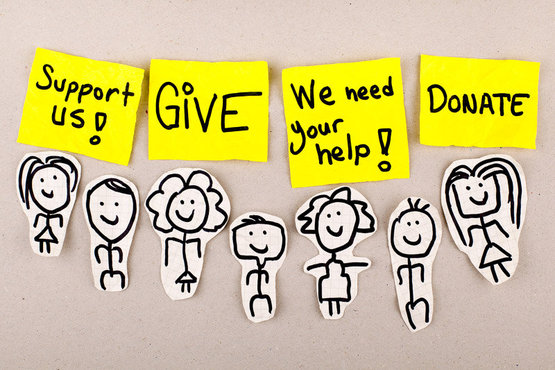 Charitable donations usually make the donor feel like they are doing a good deed. When the donation goes toward the fundraising efforts of a social connection, however, research shows that the happiness that results is far greater.
Premium Content
This article contains premium content that is only available to our registered members.
Please login in order to view this article.
Please login to add comments.
~ 1 minute reading time 65s
SOURCES: In a study published in the International Journal of Happiness and Development, Lara Aknin and her associates
f: 2 v: 1