How to Truly Be Happy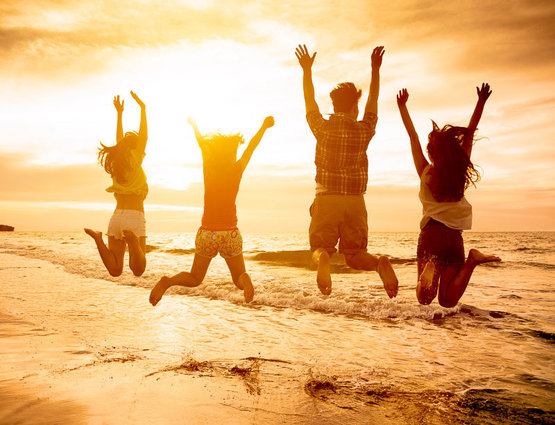 Being happy is highly correlated with understanding yourself and your goals, and how you are going to get there. Being able to develop Autonomy, Mastery and Purpose is important, and there are things that you can do to foster this growth.
Premium Content
This article contains premium content that is only available to our registered members.
Please login in order to view this article.
Please login to add comments.
~ 2 minutes reading time 123s
f: 1 v: 2